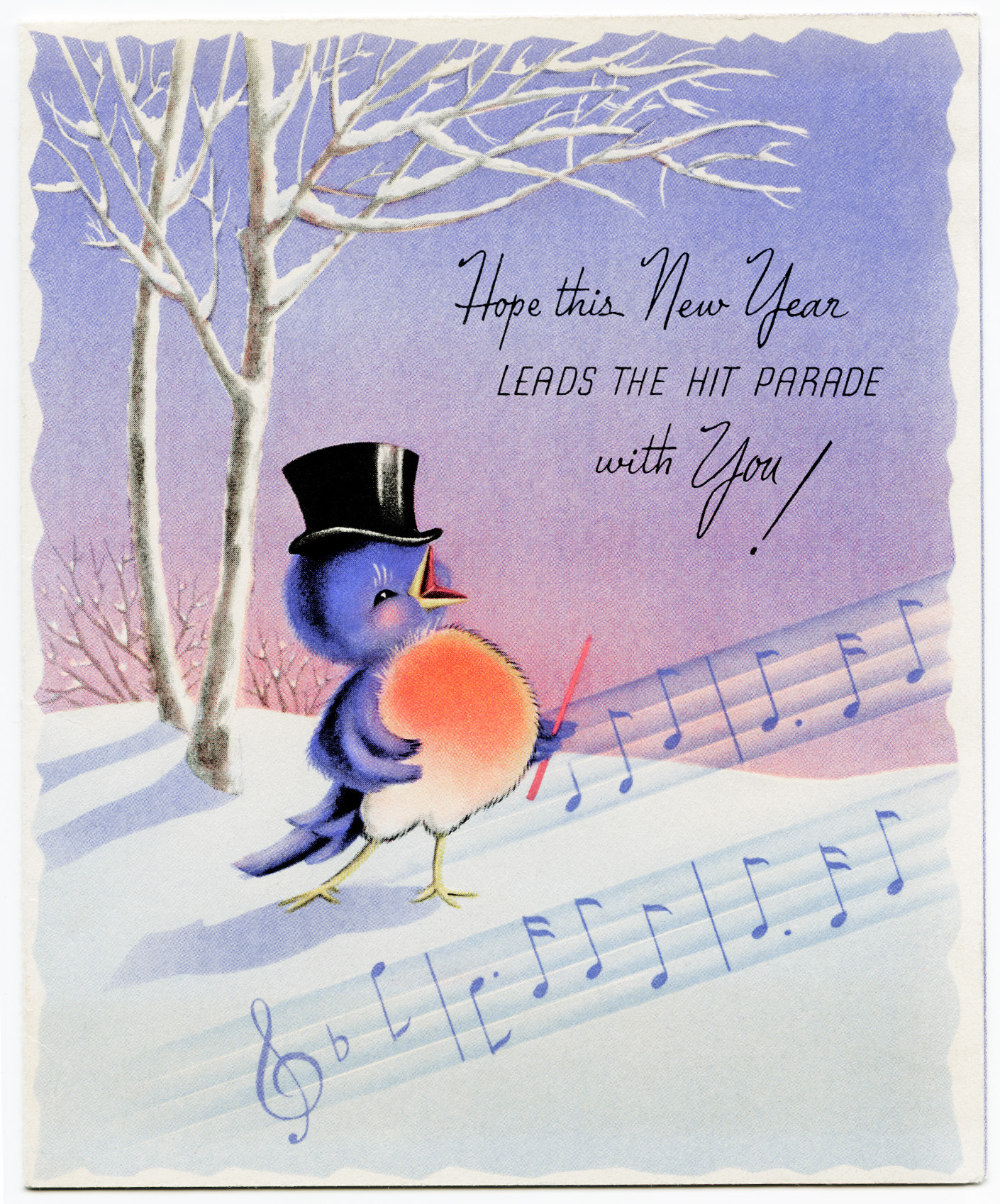 I hope you had a wonderful New Year. I spent mine in Thorpeness, a whimsical village in Suffolk where ten of us hired a cottage and had a pretty relaxed time.
I'm really glad 2011 is over. It wasn't the best year. I really hope 2012 brings more opportunity and excitement. I'm not really one for making unachievable resolutions so this year I have just set myself two fairly easy but productive goals. The first is to be generally less lazy and more organised and the second is to finish all of my unfinished craft projects and design and knit lots more samples or Oh Knit!
Merry January 1st 2012!
Kate
x